In the Age of lockdowns and social distancing, where does business sense lie??
Covid-19 pandemic has taken the world by storm and brought the global economy to a near-stand-still. Fortunately there is a way to stay in business, regardless of whatever business you're in.
Many ask the question "HOW?" We say why not?
Fin out how to stay in business through the Coronavirus Pandemic era.
Covid-19 "The Boogeyman" – Rate The Personal Protective equipment
Face Mask I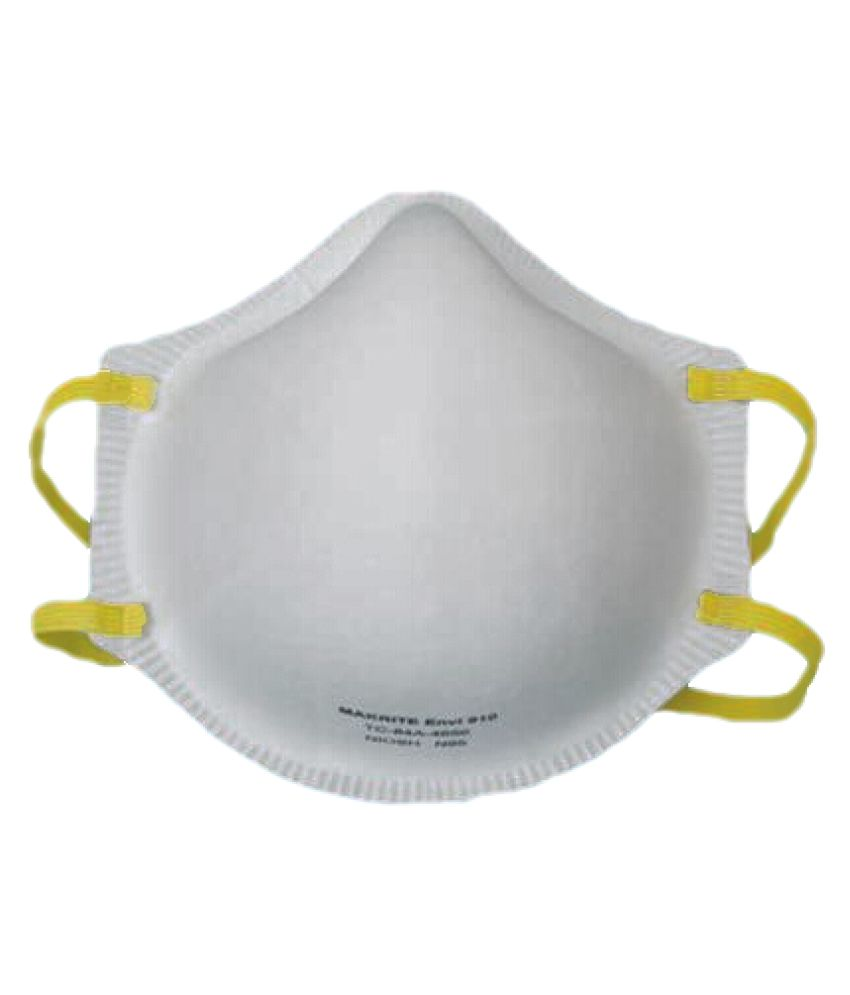 Face Mask II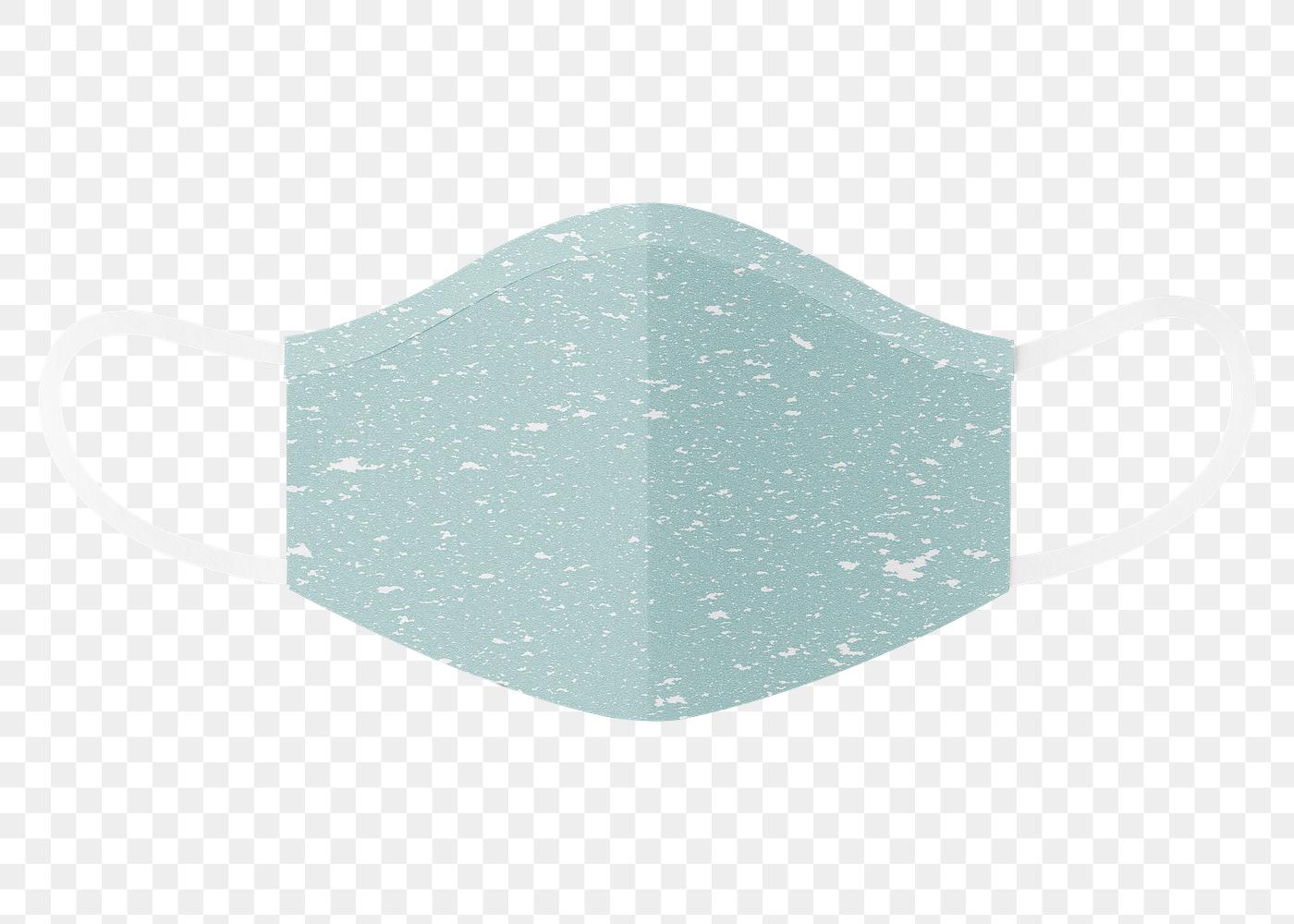 Face Mask III
"In spite of the Boogeyman, Business has to continue, we're here to get you there!!" It's the age of lockdowns, restricted movements and masked partrons.
The 2020 Business Executive
We need to stay productive and take proactive steps to prepare for the business word with the corona virus scare and covid19.
Risk
Disruption Due to Social Distancing
Plummeting Employee Productivity
Stressed Supply Chains
Recession, Unemployment and Investment Pull-back
Economic Instability and Civil Unrest
Mitigation Strategies
Readiness Assessments
Risk Management Plan
Business Impact Analysis
Policy Management
Incident Management
Two roads lie ahead, ignore the threat of coronavirus spread and get back to business as usual or wise up and change our business methods and practices to protect our employees, clients and all our business stake holders. Its to embrace remote work and social distancing – the new typical workplace.